10月8-10日,第20届中国国际五金展(CHIS)将于上海新国际博览中心举办,作为亚洲第一大,国际第二大的中国国际五金展凭借其晴雨表和风向标的属性得到了行业企业的高度关注,行业企业翘首以盼,希望通过中国国际五金展的展会平台的专业性和前瞻性助力企业加强交流,树立形象。
三天展会时间,面对海量的信息资讯,如何锁定心仪的产品及企业?中国五金制品协会官方微信平台特别推出"第20届CIHS展商风采",重点推荐有实力、有实绩的企业及品牌,让现场逛展及商贸对接更精准、更有效。
本期展商风采——上海索为实业有限公司

Sutek has laid a good foundation by 10 years of export experience in the field of hardware tools. We believe that only focus can make professionals. we are the high quality OEM Producer & Provider of tool packaging solutions for well-known European and American enterprises. We are now transitioning from traditional manufacturing to manufacturing services. Now we focus on the road of SUTEK brand internationalization, by focusing on looking for and developing overseas business partners instead of building our own sales team, so as to save the extra expenses realisticly and maximize the profit of dealers and agents! We are committed to making SUTEK as a global brand.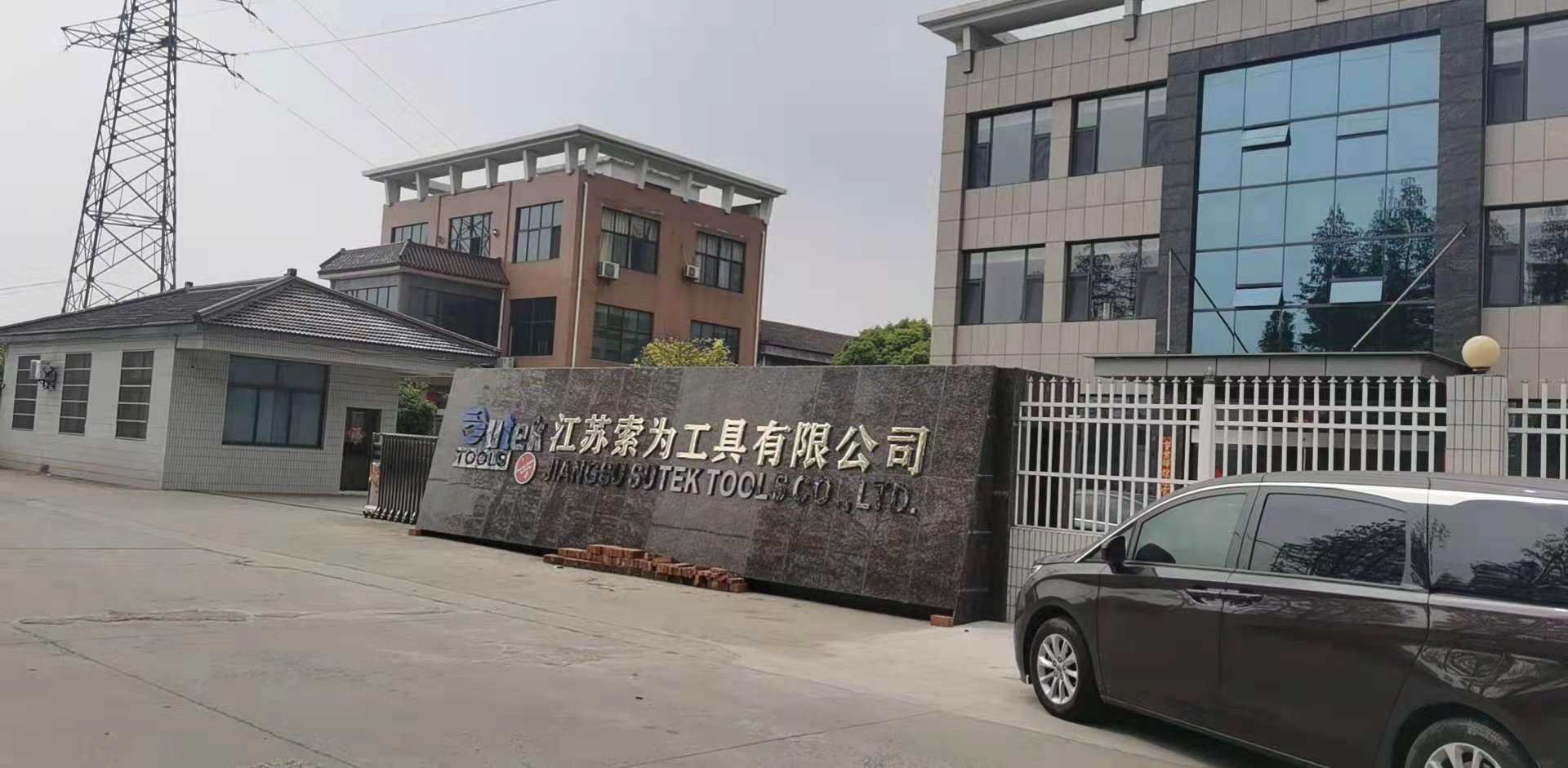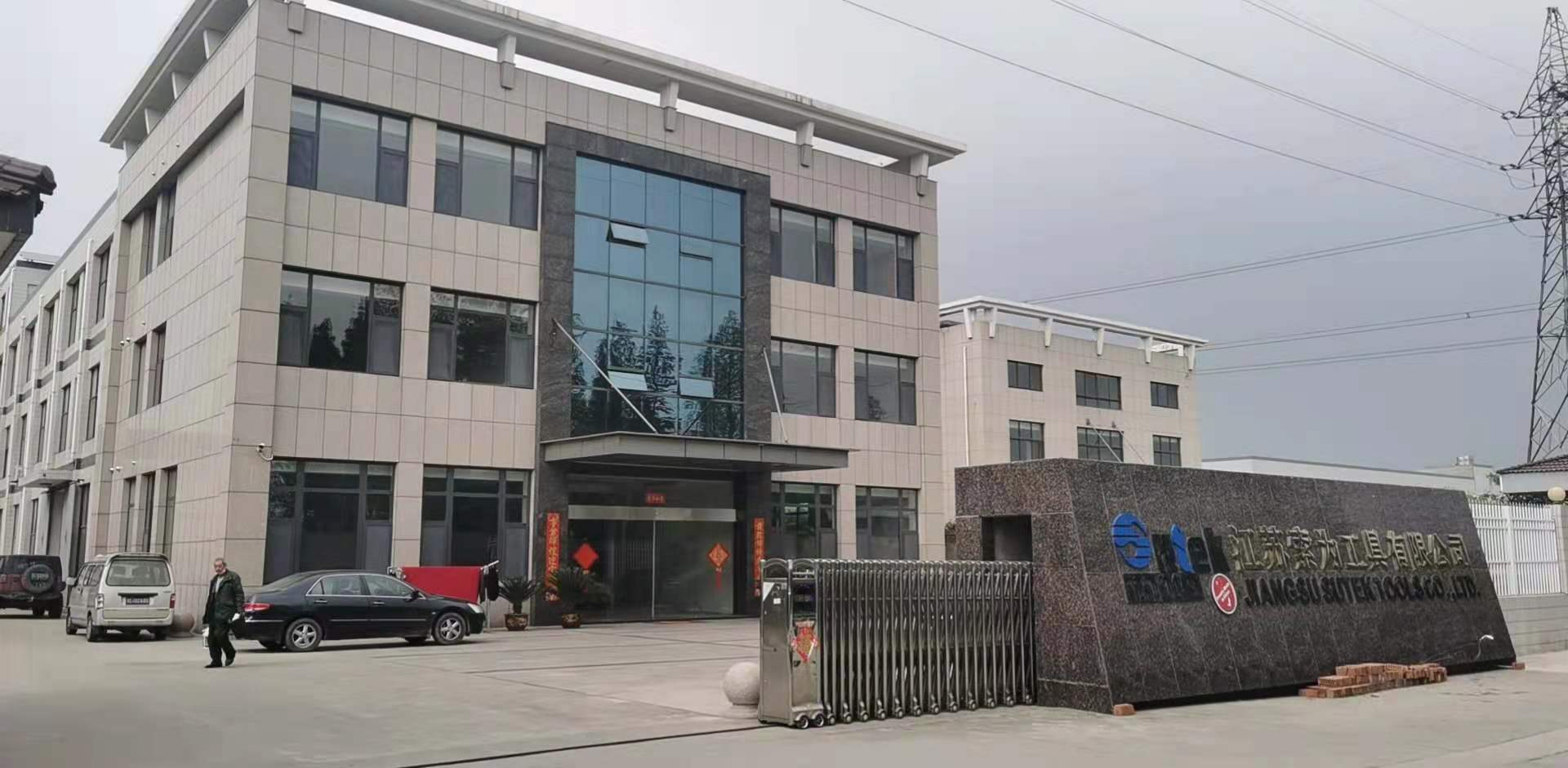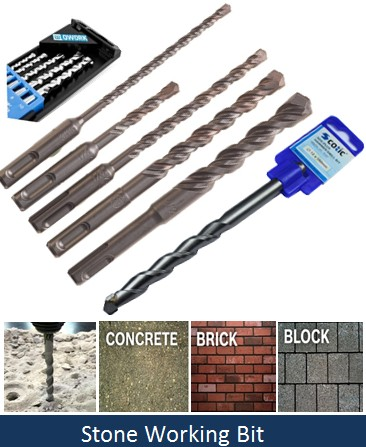 In 2021, Sutek participated in the China International Hardware Fair as always and it is full of expectations for the exhibition effect. Yang Youhua (York Yang), the person in charge of the company said, "the Sutek's products at the exhibition are mainly tools, cutting tools and power tools and it's accessories. The objective of the exhibition is to obtain OEM orders from well-known foreign hardware enterprises and promote the SUTEK brand. Because China International Hardware Fair is professional and reliable, and the industry reputation is very good.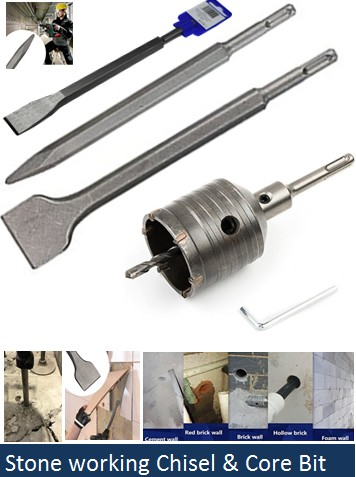 On the issue of looking for industrial chain related partners on the exhibition platform, Yang Youhua introduced that since the exhibition, the company has found the supply chain partners of related products and other packaging products.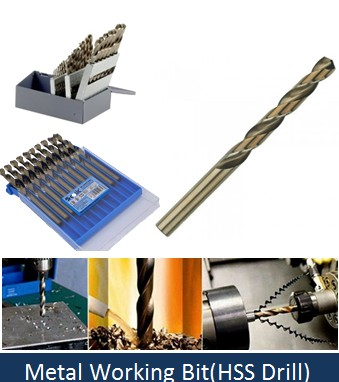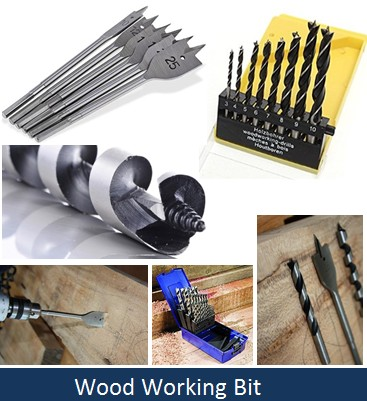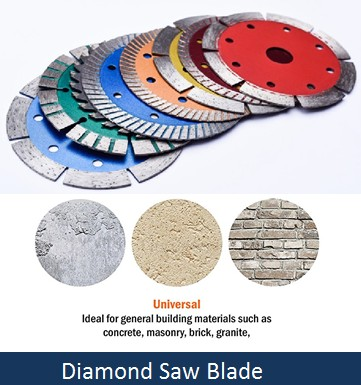 For this exhibition to adjust the schedule and new changes such as the exhibition hall, Yang Youhua (York Yang) suggested that " It would be better if it can be moved ahead from time of Canton Fair." He also suggested that the exhibition should be combined with policies to help more for medium & small and micro enterprises in the future. He also expressed that It can help enterprises understand the trend. The next development focus of enterprises should be to continuously improve the quality, promote the nationalization process of domestic brands, and let SUTEK brand participate in the competition of the international market, and seek sustainable and healthy development in the competition.